Kebijakan Pemerintah Kabupaten Maluku Tenggara Dalam Pembinaan Prestasi Atlet
Frederika Rahanra

Program Studi Ilmu Pemerintahan STIS Tual

Tarsisius Sarkol

Program Studi Ilmu Pemerintahan STIS Tual
Keywords:
Policy, Coaching, Athlete Achievement
Abstract
The sports problem seen in Southeast Maluku Regency is that government policies have nottouched the substance of sports development. This writing focuses on coaching athlete achievement. This study aims to evaluate government policies in fostering athlete achievement in Southeast Maluku district. The population in this study were the administrators of the Southeast Maluku Regency KONI and the Southeast Maluku Regency Sports Management Athletic Branch. This research will be analyzed descriptively qualitatively. The results of the study suggest that the Southeast Maluku Regency government and the local KONI Management, as well as the Sports Branch Management are more consistent in coaching athletes and coaches to achieve achievements.
Downloads
Download data is not yet available.
References
Ahmad Hendra Dana. (2014). http://eprints.uny.ac.id/66800/2/Bab%20I.pdf. Retrieved Mei 2021, 3, from https://www.google.com/search?q=masalah+pembinaan+prestasi+atlit&oq=masalah+pembinaan+prestasi+atlit&aqs=chrome..69i57j69i59l2j69i60l4.6303j0j7&sourceid=chrome&ie=UTF-8.
anonim. (2019, Maret 20). https://eprints.umm.ac.id/66607/3/BAB%20II.pdf. Retrieved Maret 26, 2022, from https://eprints.umm.ac.id: https://eprints.umm.ac.id
bola.com. (2021, 21 Februari). https://www.bola.com/ragam/read/4490173/pengertian-atletik-dan-jenis-jenis-cabang-olahraganya-yang-perlu-diketahui. Retrieved Maret 26, 2022, from https://www.bola.com: https://www.bola.com
Dye, T. R. (1987). Understanding Public Policy . Amerika.
Easton, D. (1965). A Systems Analysis of Political Life. Harvard: Harvard University.
Farneubun, L. (2000). Program Pembinaan KONI Maluku Dalam Upaya Peningkatan Prestasi Atlet Cabang Olahraga Atletik. Ambon: Departemen Pendidikan dan Kebudayaan FKIP Universitas Pattimura.
Islamy, I. (1999). Pelayanan Publik Dalam Pemerintahan Yang Baik.
Lubis, M. S. (2007). Kebijakan Publik .
MacRae, J. A. (1979). Policy Analisys for Public. Decesions . London: Trinity College.
Mc Rae, J. A. (1967). Analisis Policy For Public. London: Trinity College.
Miftah. (1997). Atletik Cabang Olahraga. 16-17.
Purnomo, E. (1997). Peran Ilmu Pengetahun dan Teknologi Dalam Olahraga. Jogyakarta: Pusat Pengabdian Kepada Masyarakat IKIP Jogyakarta.
Riyaningsih, M. (2019). Pembinaan Prestasu Cabang Olahraga Atletik di Kabupaten Kudus. Kabupaten Kudus: Fakultas Ilmu Keolahragaan Universitas Negeri Semarang.
Widya, M. D. (2020). Atletik Cabang Olahraga Perorangan. Kesehatan , 56.
Yahya, Y. (2018, Mei 14). http://armandotirta.blogspot.com/2018/05/pembinaan-dan-pengembangan-generasi-muda.html. Retrieved Maret 26, 2022, from http://armandotirta.blogspot.com: http://armandotirta.blogspot.com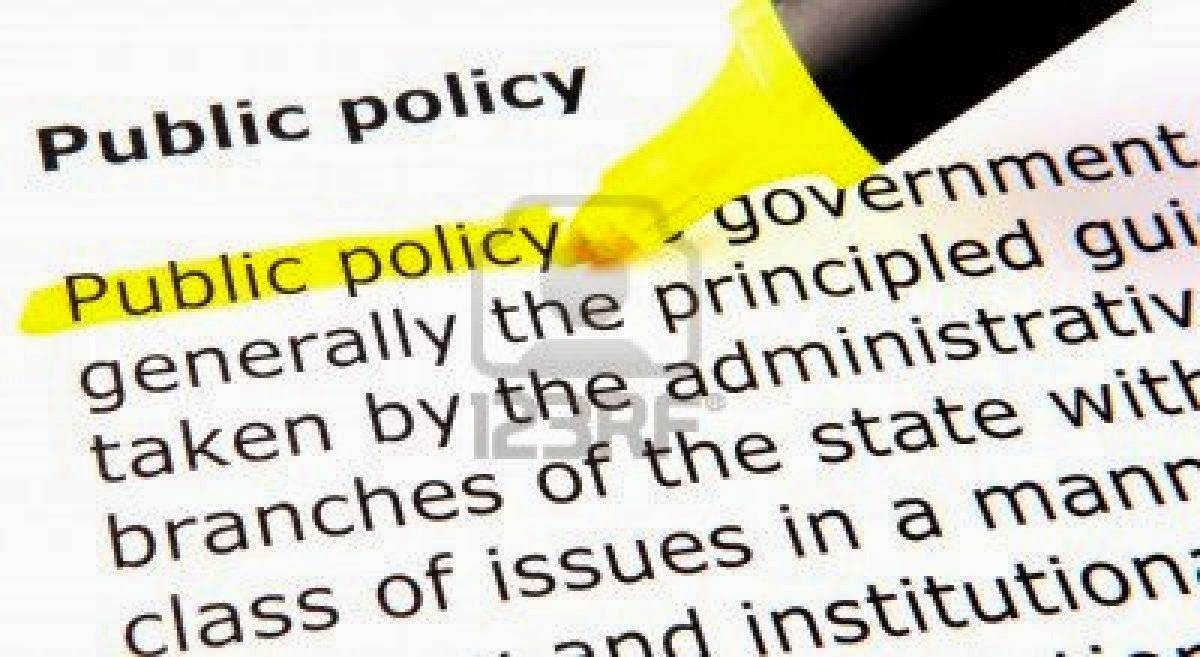 How to Cite
Rahanra, F., & Sarkol, T. (2022). Kebijakan Pemerintah Kabupaten Maluku Tenggara Dalam Pembinaan Prestasi Atlet. PUBLIC POLICY (Jurnal Aplikasi Kebijakan Publik & Bisnis), 3(1), 42-51. https://doi.org/10.51135/PublicPolicy.v3.i1.p42-51
Copyright (c) 2022 PUBLIC POLICY (Jurnal Aplikasi Kebijakan Publik & Bisnis)
This work is licensed under a Creative Commons Attribution-ShareAlike 4.0 International License.
Penulis yang naskahnya diterbitkan harus menyetujui ketentuan sebagai berikut;
Hak publikasi atas semua materi naskah yang diterbitkan dipegang oleh dewan penyunting dengan sepengatahuan penulis.
Ketentuan legal formal untuk akses digital Jurnal Public Policy tunduk pada ketentuan lisensi Creative Commons Attribution Sharealike (CC BY SA) yang berarti Jurnal Public Policy berhak menyimpan, mengalih media/mengformatkan, mengelola dalam bentuk pangkalan data (database), merawat dan mempublikasikan naskah tanpa meminta ijin dari penulis selama tetap mencantumkan nama penulis sebagai pemilik hak cipta.
Naskah yang dipublikasikan bersifat open access untuk tujuan penyebarluasan hasil penelitian. Selain tujuan tersebut, dewan penyunting tidak bertanggung jawab atas pelanggaran terhadap hukum hak cipta.